Haley Brackets
Cable Tray Support Manufacturers + Designers
As a UK manufacturer, we specialize in supplying products to support cable tray + basket installations. As an company, we focus on making products the electrician would want to use. In gereral, easy to use, comprehensive range, convenient packaging (mostly in multiples of 10 using recyclable materials), quick deliveries with low order values.
Our policy is to manufacture for stock, supply through distributors and electrical wholesalers, using next day delivery. For details of how to obtain our products, or where the can be purchased.
call us on 01782 822602. Alternatively, email us at — sales@haleyproducts.co.uk.
General Information about us
Overview
Manufacturing
Since early 1980's – Present
Here at Haley Products Ltd we have been manufacturing and supplying our brackets since the early 1980's from our own premises in Stoke on Trent, Staffordshire. We deliver nationally using next day Carriers. Please contact us for more details. We manufacture for stock and to special order. All our brackets are manufactured in the UK.
Deliveries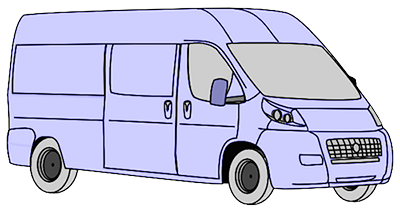 All orders placed by 12 o'clock are dispatched the same day (subject to stock availability). We use a next day delivery service for all parcels. Larger orders are dispatched on a pallet.
Orders placed after this time will be dispatched the next working day.
About us and who we are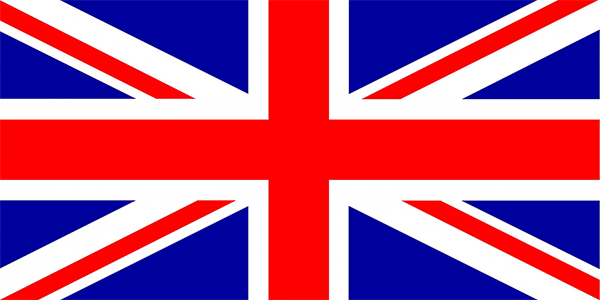 Made in Britain.
Haley Products Ltd is a family run business, established in 1986, specialising in designing, manufacturing(in Britain) and supplying cable management support brackets in the U.K.
Our wide range of brackets, many with unique time saving features, have been designed to simplify installation. Whether fixing to walls, ceilings, under raised floors or suspending on threaded rod from ceilings or RSJ's, we have the bracket for the electrician.
Our core aims
Design and manufacture cable tray and basket support brackets that the contractor will want to use.
Provide good value products that are simple to use.
Supply through stockists and electrical wholesalers.
Manufacture for stock. Helping us to provide quick deliveries and help to reduce or eliminate down time.
Manufacture all our brackets in the UK.
Contact address
Haley Products Ltd
Navigation Road
Burslem
Stoke on Trent
Staffordshire
ST6 3RU
United Kingdom