Haley Brackets
Cable Tray Support Manufacturers + Designers
As a UK manufacturer, we specialise in supplying products to support cable tray + basket installations. As a company, we focus on making products the electrician would want to use. In general, easy to use, comprehensive range, convenient packaging (mostly in multiples of 10 using recyclable materials), quick deliveries with low order values.
We manufacture for stock, supply through distributors and electrical wholesalers, using next day delivery.
Our contact details are at the bottom of this page.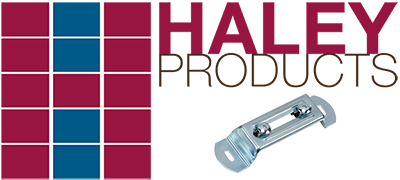 Cable Basket Side Suspension Brackets
Rod
Size
Material
Thickness
Finish

Inner
Qty.
Outer
Qty.
Product
Code
M10
1.5mm
Zinc&clear
40
400
BSS1019Z
M10
1.5mm
Zinc&yellow
40
400
BSS1028Y
M10
1.5mm
308 Stainless
40
400
BSS3009SS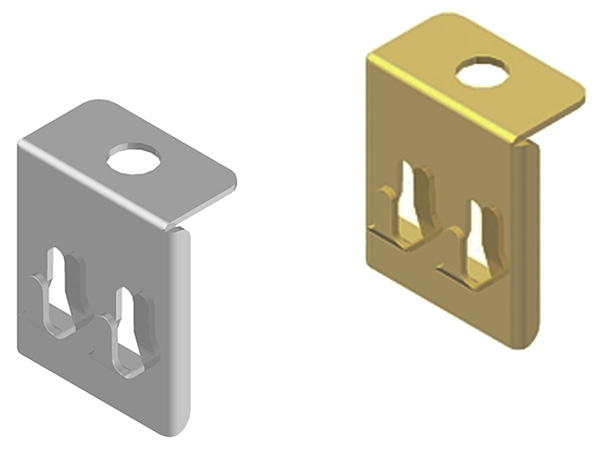 Bracket Sizes and Description
Haley Side Suspension Brackets, are simple to use, economical side suspension brackets for cable basket.
1 : One size that will work with most makes of basket.
2 : Three finishes, Zinc & Clear, Zinc & Yellow and 304 Stainless Steel.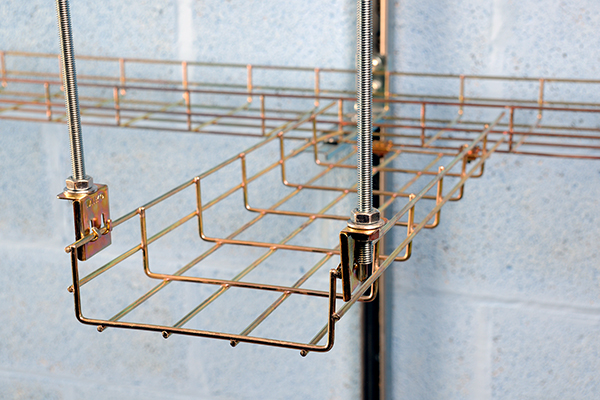 CSB Installation
A : Basket wire simply sits in bracket tabs. These can be crimped over later to keep the basket secure in the bracket.
B : Two tabs, in conjunction with appropiate connectors, allows basket to be joined at the bracket.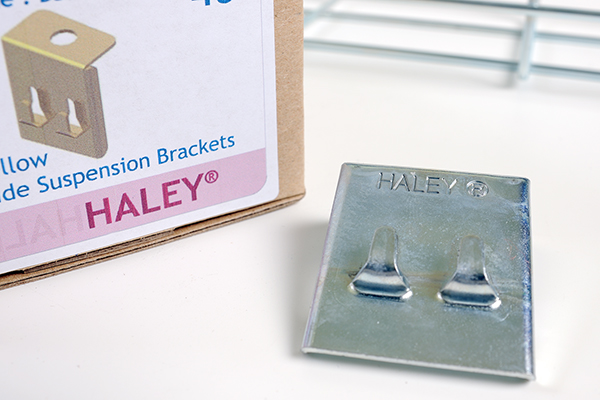 BSS Side Brackets packaging
CSB brackets are packed in multiples of 40. This allows them to be stored, transported, sold and used easily.
All packaging material is either recyclable or biodegradable.
Features of Side Brackets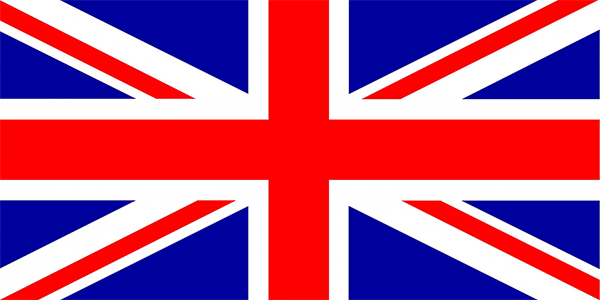 Made in Britain.
Brackets made for the electrician.
Key features:
Simple and economical side brackets for cable basket, one size works with most makes of basket
Basket wire sits into bracket for simpler installation.
Projection tabs can be crimped over to secure the basket.
Manufactured in the United Kingdom.
Contact address
Haley Products Ltd
Navigation Road
Burslem
Stoke on Trent
Staffordshire
ST6 3RU
United Kingdom