Haley Brackets
Cable Tray Support Manufacturers + Designers
As a UK manufacturer, we specialize in supplying products to support cable tray + basket installations. As an company, we focus on making products the electrician would want to use. In gereral, easy to use, comprehensive range, convenient packaging (mostly in multiples of 10 using recyclable materials), quick deliveries with low order values.
We manufacture for stock, supply through distributors and electrical wholesalers, using next day delivery.Our contact details are at the bottom of this page.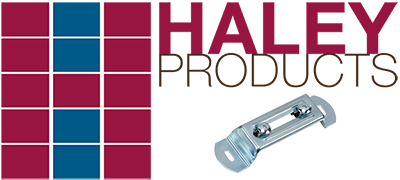 Cable Basket Adaptor Clips
Basket Adaptor Clip
Image
Description
Finish
Pk. Qty.
Code
Side clips for basket
Zinc
100
CAB1001
A4 S/S
100
CAB1015SS
Slide Clips for Basket

| Image | Description | Finish | Pk. Qty. | Code |
| --- | --- | --- | --- | --- |
| | Slide clip for basket | Zinc | 100 | SLC100 |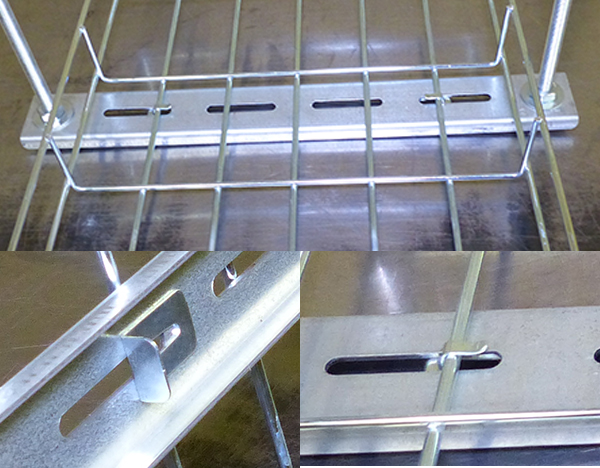 Slide Clips for use with basket
Quick and simple method of fixing cable basket to Trapeze Brackets. Will work with most cable basket.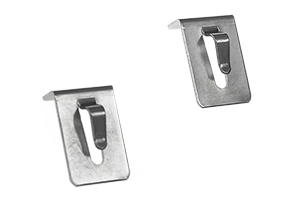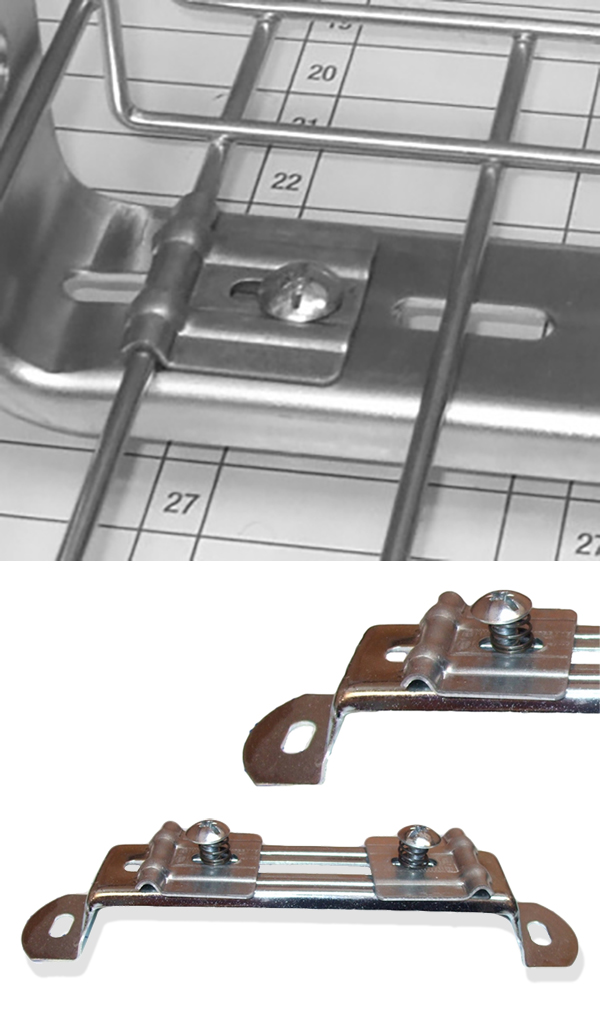 CAB1001, Some Applications.
CAB1001 Adaptor Clip will work with all of our non-basket brackets. The image on the left is showing it fixed to our LBC ceiling bracket.No special tools or fixings, just simple roofing bolts and nuts.
On the left is an example of the CAB1001 fixed to a CTB2(150mm) tophat brackets incorparating the use of a spring.
CAB1001's are ideal for fixing wider basket as two fixing points can be spaced well apart.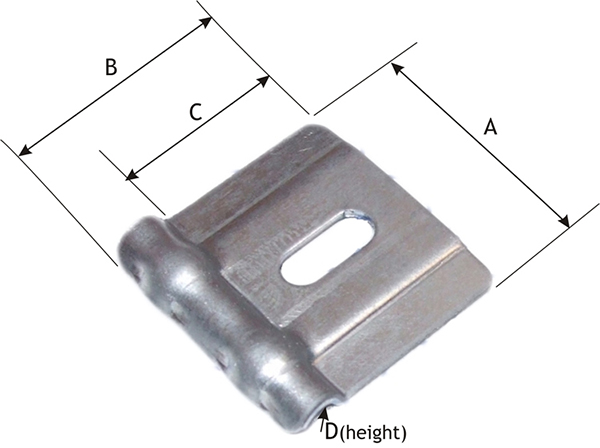 CAB1001 Dimensions.
A : 38mm.
B : 38mm.
C : 28mm.
D : 4mm.
Cable Basket Adaptor Clips, Video.
no video available yet.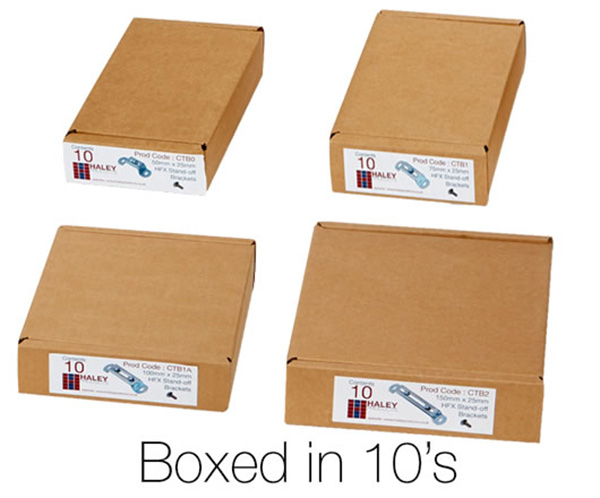 Cable Basket Adaptor Clips, packaging
Haley Cable Basket Adaptor Clips are packed in multiples of 100. This allows them to be transported, stored, sold and used easily. At present we have no images, however it will be similar to the other products we manufacture.
All packaging material is either recyclable or biodegradable. The inner boxes and outer cartons are made from cardboard, the tape and plastic bag, containing the tray bolts, are both biodegradable.
Features of Strut Internal Connectors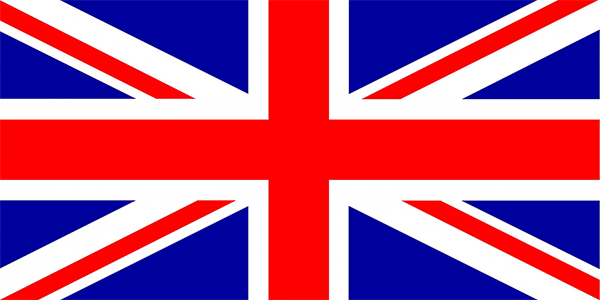 Made in Britain.
Brackets made for the electrician.
Key features:
Quick and easy to use.
No special tools requited.
Easy2fix giving faster installation time and saves money.
Ideal for wider basket where the wire fixings can be spread across the bracket.
Boxed in 100's for all round convenience.
Manufactured in the United Kingdom.
Contact address
Haley Products Ltd
Navigation Road
Burslem
Stoke on Trent
Staffordshire
ST6 3RU
United Kingdom